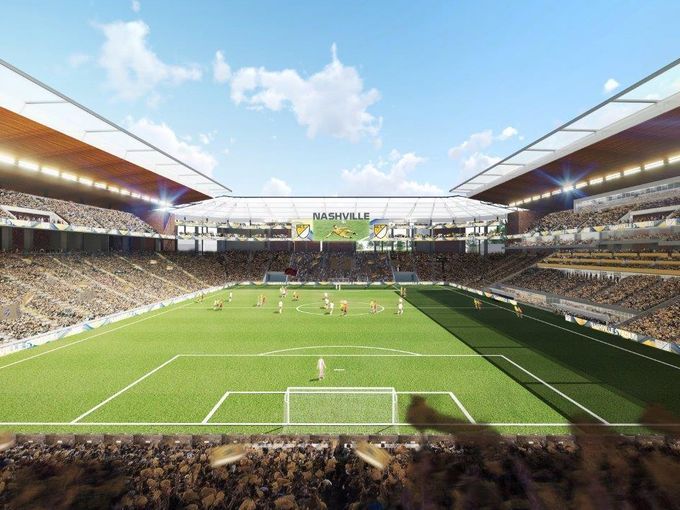 MLS is inching closer to a major announcement, with discussions this week setting up the final selection of winning MLS expansion bids. 
Last week marked a major step in the ongoing expansion process, as representatives from the final four bids made their pitches to MLS commissioner Don Garber and the league's expansion committee. It has been anticipated that out of the field of four finalists–a slate that includes Cincinnati, Detroit, Nashville, and Sacramento–two will be selected by MLS this month.
Indications are that the league is sticking to a plan that will see the winning bids announced in the very near future. According to The Tennessean, MLS officials will discuss expansion at a meeting on Thursday, a major step toward a possible MLS expansion announcement later this month. More from The Tennessean:
The league's Board of Governors, composed of two representatives from each of MLS' 23 clubs, is set to discuss expansion at an all-day meeting in New York on Thursday.
A decision on selections is expected either at the meeting or soon after. The suspense could spill into the days that follow, or perhaps into next week when formal announcements are expected between Dec. 18 and Dec. 21.
The slate of four finalists emerged from a field of 12 candidates that submitted MLS expansion bids back in January. MLS is expected to announce its pair of winning bids from this round of expansion later this month, with the selected bids each paying a $150-million expansion fee. It is anticipated that there will be another expansion round down the road, leading to an additional pair of bids being chosen.
RELATED STORIES: MLS Expansion Finalists Make Their Cases; MLS Expansion Pitches to be Heard Wednesday; Four MLS Expansion Finalists Announced